Reach out to your potential customers by running search & social media ads that are cost-optimised with high conversion rates.
Data-driven Customer Outreach
Building a business or website without doing any form of marketing is like a retail store in the middle of the desert and hoping someone who might walks past is your potential customer if you're lucky. There are over 1 billion websites in the internet so even if you did search engine optimisation, it may take awhile before the search engines recognise your website's contents and ranks them in the search results. 
Digital marketing is a cost-effective outreach strategy of running targeted ads on popular platforms such as Google, Bing, Facebook, Instagram & TikTok. It transcends geographical boundaries, allowing businesses to reach a global audience and expand their market reach. It allows precise targeting of specific demographics, ensuring that promotional efforts are directed towards the most relevant audience, maximising impact. These ads also come with detailed analytics and metrics, allowing businesses to track the performance of campaigns and make data-driven decisions.
At AwsamTech, we help you to reach out to potential customers based on customer profiles and continually optimise your targeted advertisements to achieve a positive return-on-investment (ROI).
Things to consider for Digital Marketing
Keyword & Audience Competition

Content & Keyword Research

Customer Demography Research & Optimisations

Messaging & Image Optimisations & Experiments

Personalising Ads based on Demography & Interests

Interaction Options in Ads

Conversion Cost Optimisations
Ads based on Brand Interactions
Applying AI-based Optimisations
Ad Performance Monitoring
Revenue on Ad Spend (ROAS)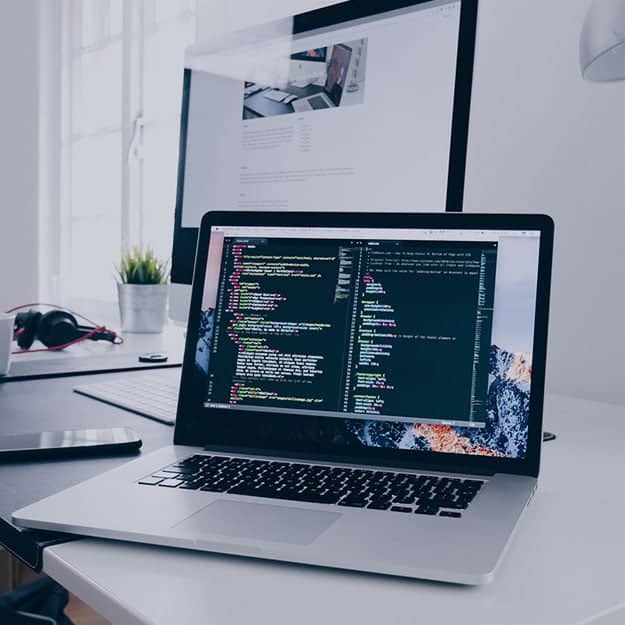 We're happy to answer your questions.
Every project commences with a clear vision and defined objectives. We will assess your requirements and provide recommended solutions.