Website Design & Development
We build beautiful & fast mobile-friendly websites on popular platforms like WordPress, Wix or Shopify. We are also capable of building a fully customised bespoke website if necessary.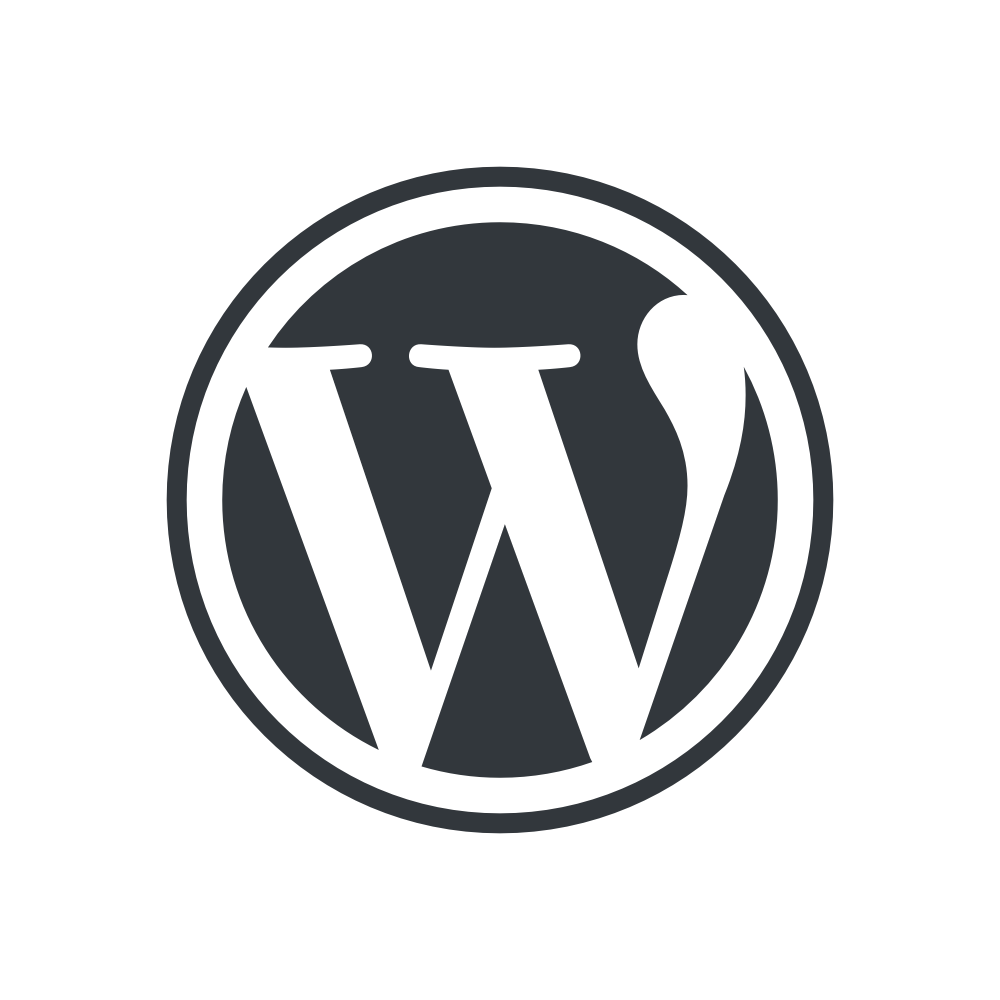 WordPress is a content management system (CMS) developed in 2003 originally used to create blogs, but now powers approximately 45% of all websites on the internet ranging from informative websites to even e-commerce.
We have been building WordPress sites since 2005 and have continuously use top WordPress plugins like WooCommerce (e-Commerce) and Elementor (Web Builder) among others that allows us to extend the capability of WordPress without building features from scratch to save cost for our clients. 
Open Source Framework
Active Development with Security Fixes
Availability of Third-Party Plugins
Availability of Themes to use a Base Styling
Ability to Edit Source Code to Customise Website
Fast to Launch Website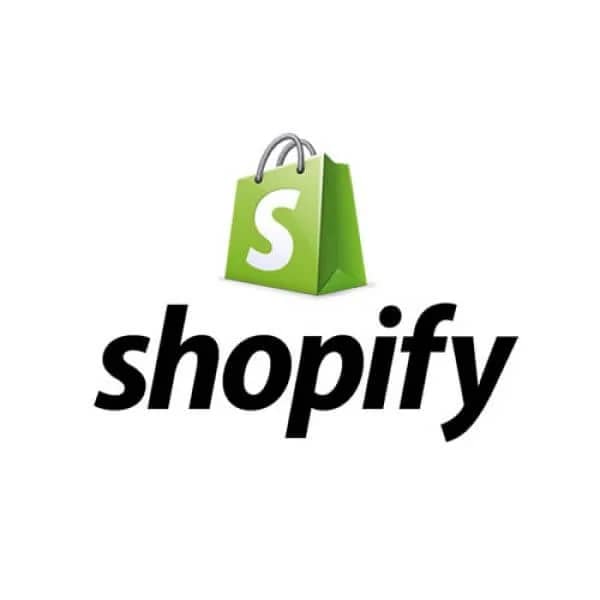 Shopify is a hosted e-commerce software as a service (SaaS) founded in 2006 and has over 2 million businesses running their e-commerce websites on the Shopify platform (Dec 2022).
AwsamTech is part of the Shopify Partner Program since 2018 and have built numerous sites for our clients that fit within the strengths and limitations of the Shopify platform. We typically evaluate the needs of our client before recommending options based on current and future plans of the company.
Software as a Service (e-Commerce)

Servers Hosted by Shopify

Availability of Third-Party Plugins
Availability of Themes to use a Base Styling
Ability to Edit Some Source Code to Customise Website
Fast to Launch e-Commerce Website
POS Software with Easy Online & Retail Inventory Syncing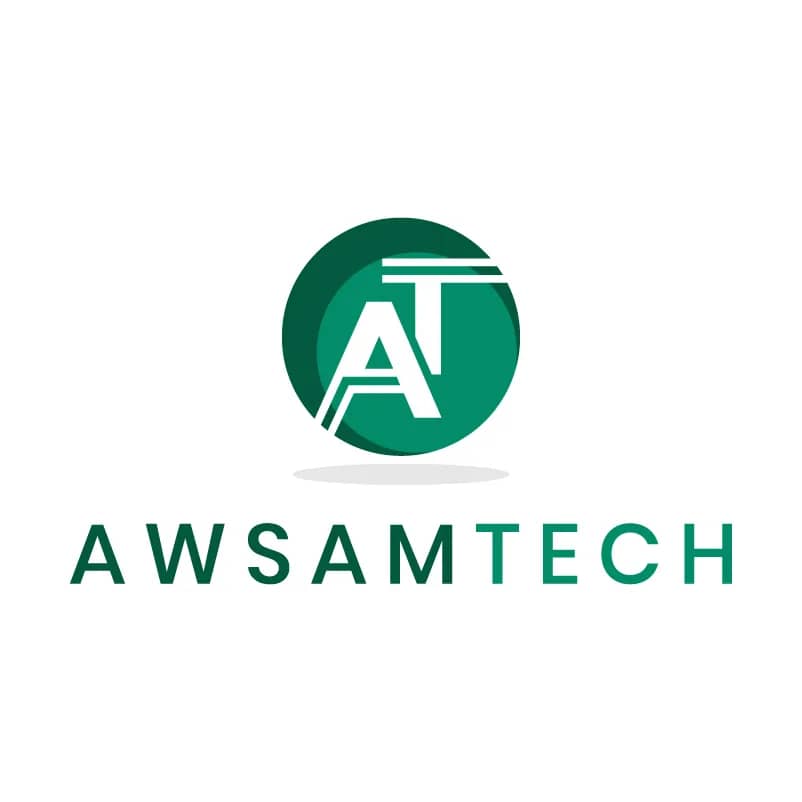 Bespoke & Customised Web Solutions
At AwsamTech, we help our clients determine if existing popular CMS like WordPress or SaaS like Shopify would fit their needs to save time and cost while still achieving their goals. However, there are situations where we would need to build the websites from scratch to fit their specific needs.
Today, there are countless ways to build a website and every other month there are new web frameworks being released which makes it difficult to decide what is the best solution. As all our clients expect reliability and stability, we always recommend using proven technology stacks that we also use for our in-house products to ensure we deliver quality websites every time.  

Web Development Specialisations
Languages: HTML, CSS, PHP, Javascript, TypeScript, Python
Frameworks: Bootstrap, NodeJS , ReactJS, NextJS, VueJS, jQuery
Payment Integration: Stripe, PayPal, PayNow, ApplePay, GooglePay
Hosting

: Amazon Web Services, Google Cloud, Microsoft Azure Cloud, On Premise

Solutions

: Custom CMS, SaaS, API Integrations, Mini Games, Membership Portal & more!
We're happy to answer your questions.
Every project commences with a clear vision and defined objectives. We will assess your requirements and provide recommended solutions.