Search Engine Optimisation (SEO)
Rank your site higher in search results (eg. Google & Bing) and get free organic traffic to your website.
Getting Traffic Organically
Search Engines like Google and Bing allow people to search for desired information on the internet. In order to provide the best relevant information, search engines crawl millions of websites and apply algorithms to sort links based relevance on search terms.
Even though, you can definitely run ads on search engines to place your links to the top search results, it is not cost-effective to keep paying for impressions and clicks. If your website provides valuable information, search engines may be "forced" to show your links as their results in order to be "accurate" otherwise people may switch other platforms.
Note: Applying SEO does not mean that your website will be ranked higher immediately as it takes time for search engines to crawl and determine relevance of your links and is subjected many considerations such as the list below.
Things to consider for SEO
Content & Keyword Strategy

Content Value & Readability
Search Engine Metadata
Social Media Sharing Metadata (Link Preview)
Structured Data
Sitemap Submission
Error Monitoring
Domain Age
Keyword Competition
Backlinks From Other Websites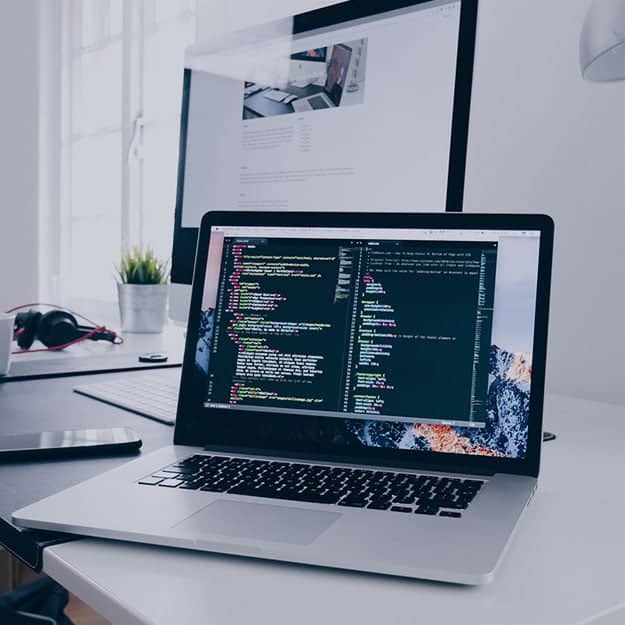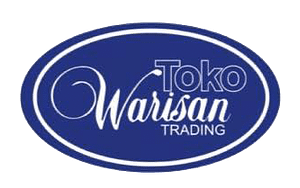 Toko Warisan Trading started their online grocery e-commerce store with us during the COVID-19 pandemic and now has over 75% of their sales & revenue coming from organic (free) search results. It means that the website will continue to get sales even if no paid ads or marketing is done.
Result - Rank Number 1 for "Halal Frozen Food"
We're happy to answer your questions.
Every project commences with a clear vision and defined objectives. We will assess your requirements and provide recommended solutions.