We'll handle the technical bits of setting up your e-commerce site while you focus on selling your awesome products.​
Selling Products Effortlessly
Embarking on the journey of setting up an eCommerce website can seem overwhelming, especially for first-timers. The intricate components—from the website structure to product listings, inventory management, payment gateways, and shipping options—can be a lot to navigate.
Fear not, at AwsamTech, we specialise in simplifying this process for you. We meticulously assess your unique business requirements, taking into account your past experiences and technical expertise. Our goal is to recommend the most suitable platform, ensuring a seamless and tailored eCommerce solution that aligns perfectly with your needs. Let us transform the daunting into the doable, guiding you through every step of the way.
Things to consider for eCommerce Website
Platform

Fees / Subscription

Payment Gateway & Fees

Platform Features & Limitations

Multi-Currency Support

Global Shipping

Analytics & Conversion Funnel

Automation eg. Cart Abandonment Flow
Integration with POS
Inventory Management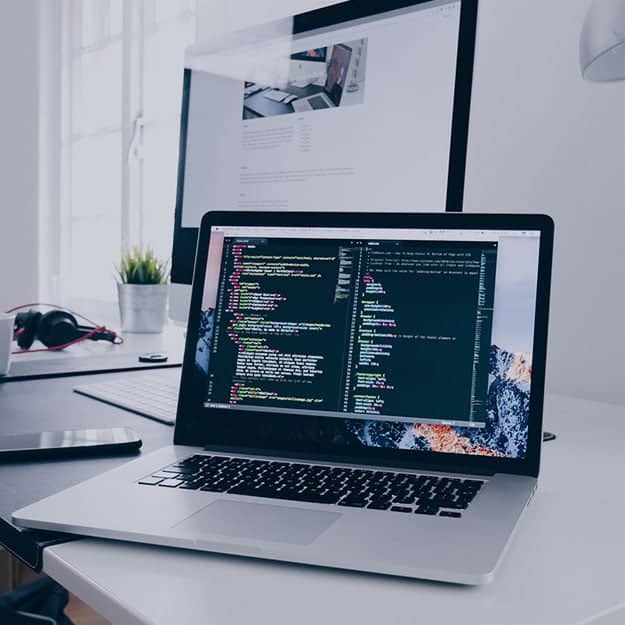 We're happy to answer your questions.
Every project commences with a clear vision and defined objectives. We will assess your requirements and provide recommended solutions.